Puppies arrived August 31, 2015 AM/CAN CH TUMOMAK ANNABELLA FIKILE BY DROMKEEN WAS BRED TO FINNISH IMPORT AM GCH/CAN CH IKIMBA TUMOMAK DROMKEEN! PUPPIES ARE ALWAYS HOME RAISED . CURRENTLY INTERVIEWING HOMES FOR PUPPIES PLACEMENT.
With this breeding we expect puppies of the type & temperment that we
are known for. exceptional temperment in dogs with character & style
that adhere to the breed saandard!
AM CH SHABANI'S MEEKA OF TUMOMAK IS A SOUND, STABLE GIRL WITH A SWEET PERSONALITY. For Meeka's OFFA Health Page Please Click Here
MBIS AM CAN CH TUMOMAK SIMBAMOYO, SC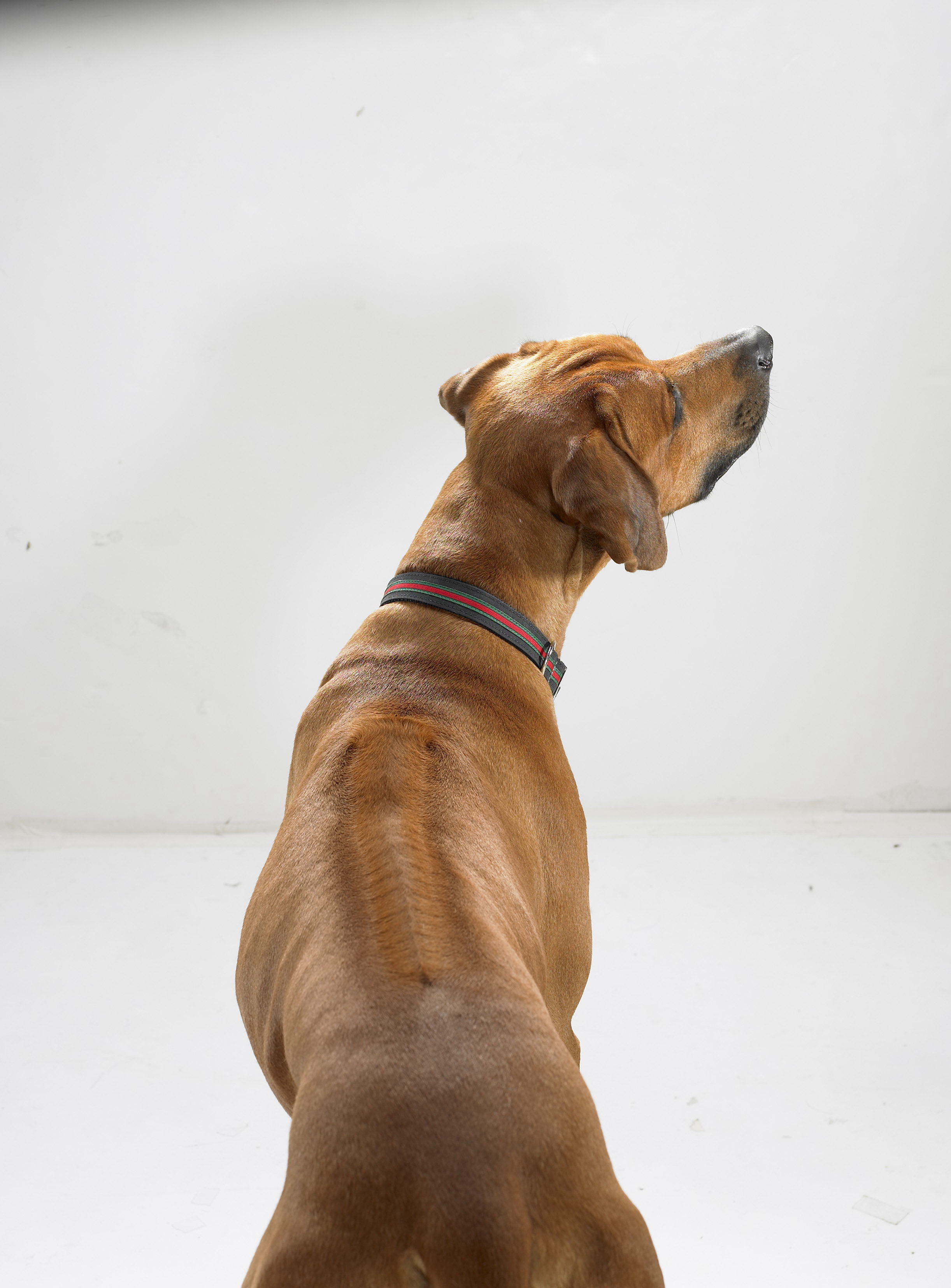 SimbaMoyo
CH SHABANI'S MEEKA OF TUMOMAK
A Rhodesian Ridgeback's Ridge!
Baby Mel with Mom Safi, both moderate girls!
SimbaMoyo's littermate Safi, Mel's Mom!
RHODESIAN RIDGEBACKS ARE GREAT FAMILY DOGS
WHEN PROPERLY SOCIALIZEDTHEY LOVE THEIR CHILDREN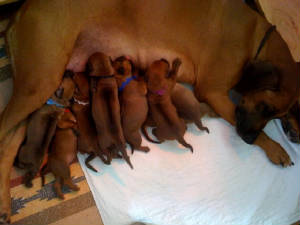 PUPPIES RAISED IN THE HOME AS PART OF THE FAMILY